Worn Embroidered Cowgirl/Cowboy Hat + Free Signed 8x10 + Free Kiss Card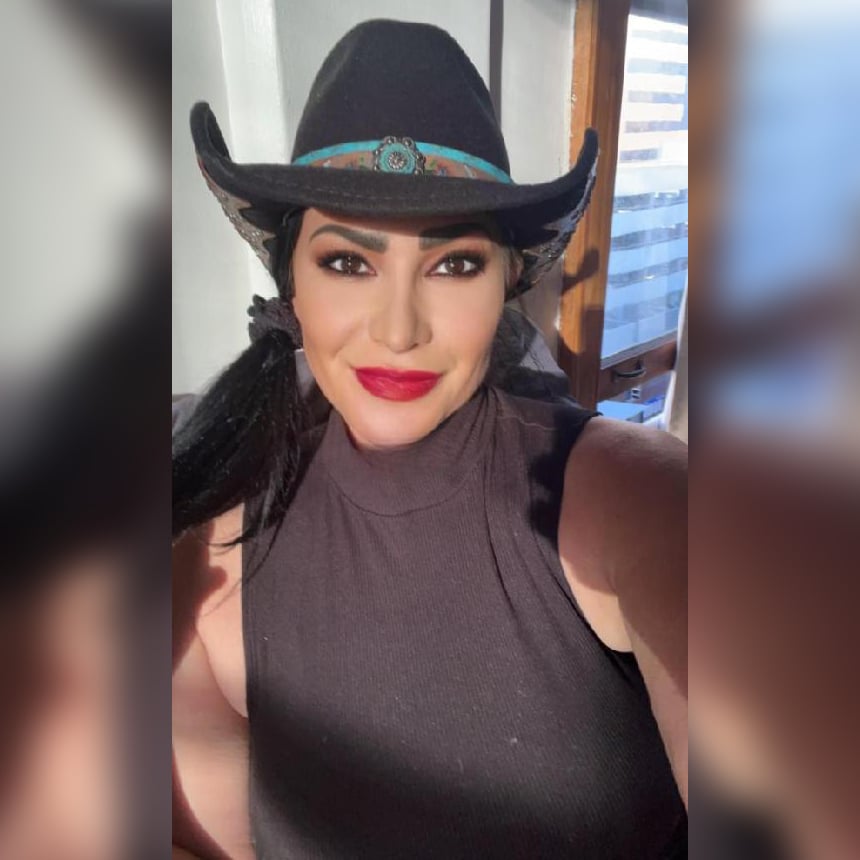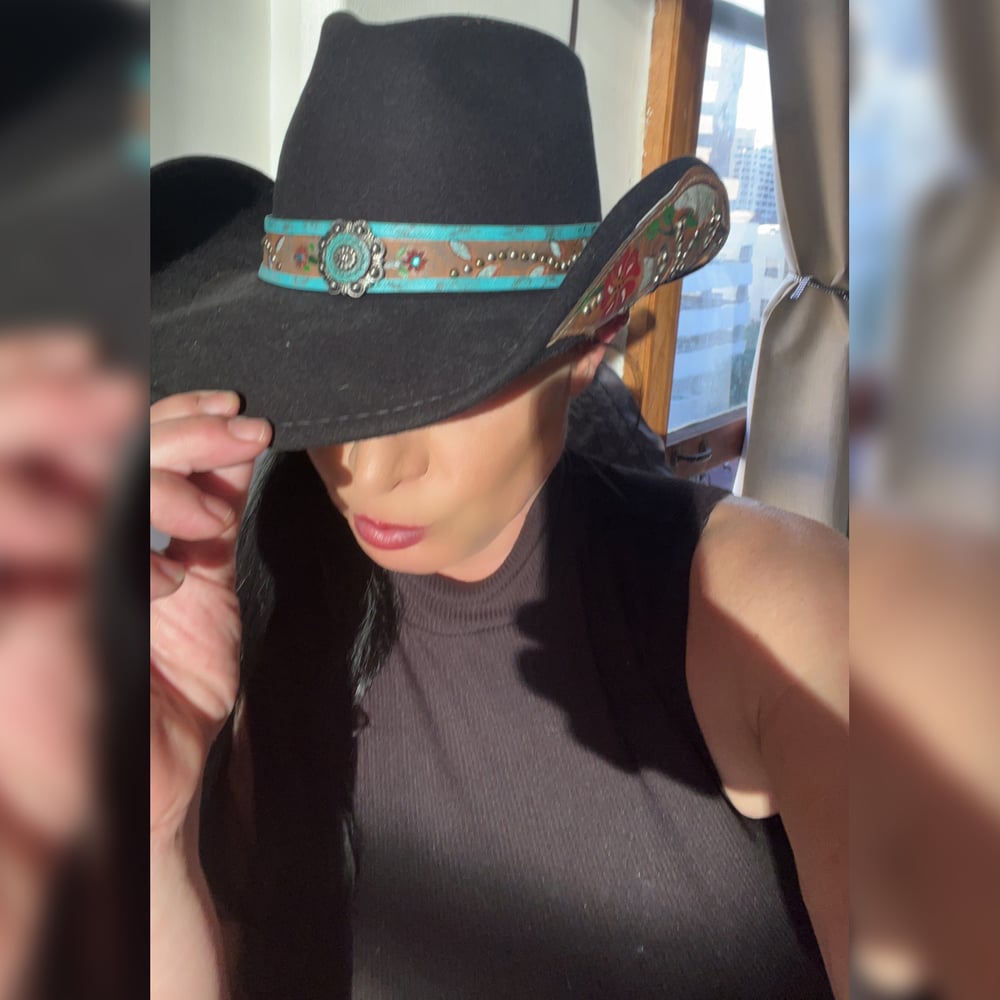 This is my worn Cowgirl/Cowboy Hat. It has some beautiful embroidery work on it. It's one of my favorite hats and is straight from my personal collection.
I will include a free signed 8x10 of my choice (a $30 value) with your purchase.
I will also include one of my brand new kiss cards (a $45 value) with this purchase.
NOTE: Because of high prices of shipping and size of this item, shipping price may vary for this item depending on delivery address & location. If shipping costs are higher than what is paid, buyer will be sent another invoice to cover additional shipping costs.
During checkout process please specify if you would like it signed or personalized in the NOTES section.